"Who Are the Righteous?" – Workshops for Seniors
"Whoever saves one life, save the world entire", a sentence from the Talmud, is engraved on the medal which is awarded to the Righteous Among the Nations. During these workshops, we will talk about those who, selflessly, extended help to Jews during World War II. We will present selected stories of rescuers and survivors. We will show photographs and witness accounts collected by POLIN Museum as part of its project www.sprawiedliwi.org.pl.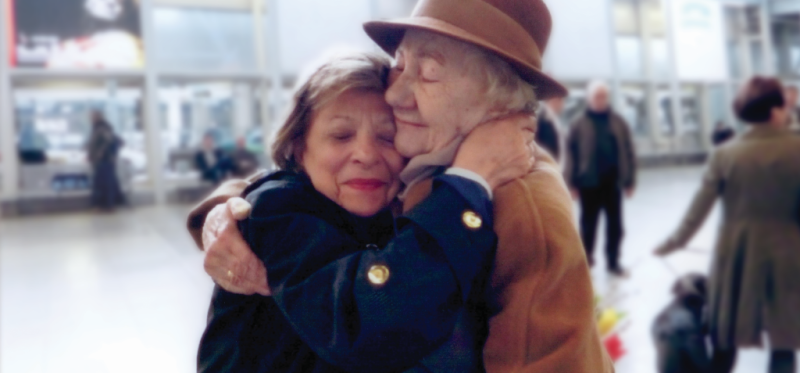 15th October (Monday), 11:00am–12:30pm, admission is free, but bookings are essential on tel. 22 47 10 301 ext. 3. Location: Sala Pomnikowa, POLIN Museum. Numbers are limited.
Sessions will be led by Klara Jackl, a graduate of the Institute of Polish Culture and Museology Studies at University of Warsaw. In POLIN Museum, Klara coordinates "The Polish Righteous – Recalling Forgotten History" project (www.sprawiedliwi.org.pl), which is devoted to stories of help extended to Jews, by Poles, during the Holocaust. She is co-creator of virtual exhibitions on this subject which have been distinguished in the Sybilla 2015 Museum Competition. She has also co-created to exhibition which, over several years, have travelled around Poland, Europe and the rest of the world: They Risked Their Lives – Poles Who Saved Jews During the Holocaust and Between Life and Death – Stories of Rescue During the Holocaust.