Polish Righteous in Bodzentyn conference
On 2 and 3 September 2010 a Polish-Swedish conference on "How to teach about the Holocaust" will be held in Bodzentyn.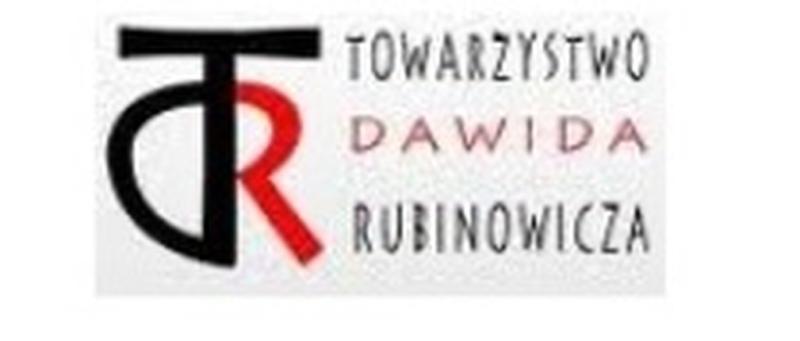 The Świętokrzyskie Center for the Improvement of Teacher Staff, the Swedish Committee Against Anti-Semitism and the Dawid Rubinowicz Society have a pleasure to invite all the teachers interested in how to teach about the Holocaust to participate in the conference.
The organizers especially encourage all to take part in the workshop "Dawid Rubinowicz's diary as teaching resources about the Holocaust", a lecture devoted to the methods of teaching about the Holocaust. The invited speakers from Sweden will present the project "What does it mean to be a Human Being?" and introduce the Internet teaching platform.
The conference will end with the meeting with Jadwiga Płonka, daughter of Kazimierz and Maria Zygadlewicz,residents of Bodzentyn who were awarded the "Righteous Among the Nations" medal.