A Plaque Honouring Irena Sendler
A plaque will be unveiled on 8th May 2015, at 12 noon, at ul. Ludwiki 6 in Warsaw. It was here that Irena Sendler lived from the 1930's until 1943. The plaque will honour this social activist, prisoner of Pawiak prison and Righteous Among the Nations.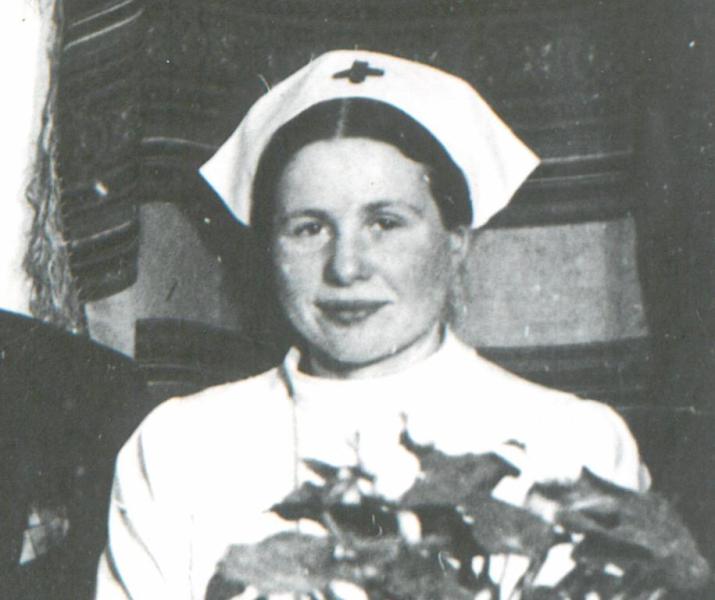 During the German occupation, Irena Sendler headed the children's department of the underground Council to Aid Jews ŻEGOTA. Together with others, she rescued many Jewish children from the Holocaust, leading them out of the Warsaw ghetto and placing them with Polish families or into care facilities.
Instigators of the event are the Friends of Wola Association, together with the ul. Ludwiki 6 Housing Cooperative and the District of Wola, Warsaw. It is under the patronage of the Polish-Israeli Parliamentary Group. All are welcome to attend the event.