2018 to be the Year of Irena Sendler
On 8th June 2017, the Polish parliament (Sejm) declared that 2018 will be the "Year of Irena Sendler", so as to "honour someone who, with the utmost dedication, acted to save the lives of others". These words were contained in the motion passed by Poland's parliamentarians. The declaration of 2018 as the "Year of Irena Sendler" was the result of an initiative by Child Rights spokesman Marek Michalak and coincides with the tenth anniversary of her passing.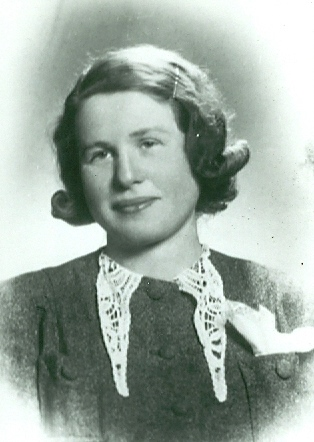 "The example set by the heroic actions of Irena Sendler teaches us that people cannot remain passive and silent when they are aware that someone nearby is suffering harm. She acted in a real, sincere manner, being completely indifferent to any accolades or honours. She always considered the most important honour was the Order of the Smile granted to her by children" - these are the words written by Marek Michalak in his letter to the Speaker of the Sejm.
When the vote was taken, 435 members of the Sejm voted in favour of the motion, with one abstention and none against. The motion by the Rights of Children spokesman was supported by more than 4,600 individuals, among them teachers and students of those schools named in her honour.
"Anyone who is drowning, deserves to have a hand extended. It is so easy to draft a resolution. It is so difficult to bare one's soul and to help someone who is drowning. Would we extend a hand?", asked Michał Szczerba (PO) in the lead-up to the Sejm vote.
---
---
Irena Sendler was born on 15th February 1910. In the years 1939-1942, as an employee of Warsaw's municipal Social Welfare Department, she independently organised a network of twenty social workers who, first, helped helped her and then, later, led Jewish children out of the ghetto and placed them with families, orphanages and convents on the "Aryan side". From 1942, she was active with Żegota, the Council to Aid Jews. In recognition of her activities, in 1965 she was honoured with the title of Righteous Among the Nations.
12th May 2018 will mark the tenth anniversary of Irena Sendler's passing.