"Year of Irena Sendler" Concert
POLIN Museum of the History of Polish Jews will host a gala concert by students of the Oskar Kolberg State Music School of Warsaw, as well as by the "Royal String Quartet" featuring Maciej Grzybowski, Maciej Przestrzelski, Krzysztof Zbijowski and others. The concert will take place in the presence of Holocaust survivors and Irena Sendler's daughter, Janina Zgrzembska.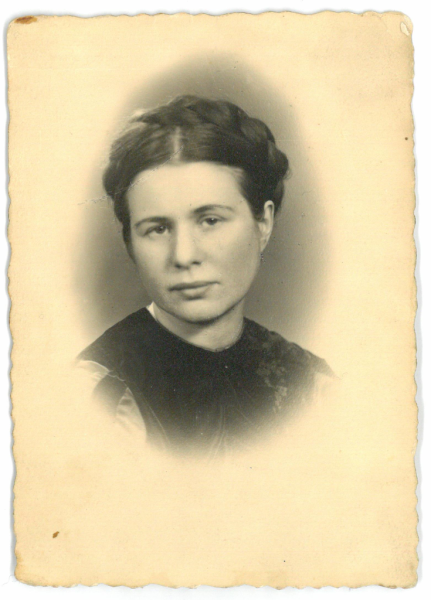 During the "Children of History" concert, dedicated to the memory of Irena Sendler, and for the first time in POLIN Museum. students from the Oscar Kolberg State Music School will perform. The school is located nearby the Museum, at 24 Świętojerska Street. Outstanding Polish artists have also accepted the invitation to perform, as have students from music schools in Zgierz and Lviv (Ukraine). It will be a time for reflection on life, love and transcience.
The concert's main attraction will be a performance by the world-famous Royal String Quartet as well as the world premiere performance of Yiddish Dances by younger generation Polish composer Aleksandra Chmielewska, a composition for paaino, violin and clarinet.
The first part of the concert will feature a student accordian quintet and songs for the bandura – a Ukrainian national instrument. The second part will feature soloists, the choir and orchestra of the Oska Kolberg State Music School playing the works of Fryderyka Chopin, Stanisław Moniuszko, Henryka Wieniawski and contemporary composers.
The "Children of History" gala concert will take place on Tueday 12th June at 2:00pm at POLIN Museum of the History of Polish Jews. Admission is free.
Program koncertu:
Two a'capella Polish works for children's choir

F. Chopin two pieces for piano

S. Moniuszko – "Prząśniczka" for flute and orchestra (soloist Zosia Rodowicz)

H. Wieniawski – "Legenda", for violin and orchestra (soloist Ania Ciszewska)

An accordian quintet: Israeli Suite by Johann de Vith and "Little Story" by Janusz Wojtanowicz
---
Read more about her co-workers, about people she helped to survive the Holocaust,
memorials in Poland and Israel, as well as Sendler memorabilia in POLIN Museum collection.
---