Meet Władysław Hosticzko
Meet a witness to history, a member of the Polish Association of the Righteous Among the Nations, Władysław Hosticzko, who will speak about how, during the War, his family helped their Jewish friend Edwarda Siekiera.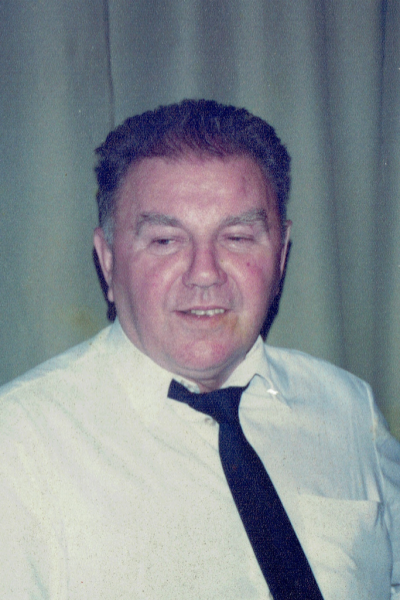 "Winter was severe at the end of 1941", recalls Władysław Hosticzko. "One evening, (Edwarda) appeared at our home (in Palcze) (…) and says 'Pani Helena (to my mother) - save me. I've been left on my own (...) I've been hiding here and there and, right now, I have nowhere to go'".
Józef and Helena Hosticzko took Edwarda in and, over several months, hid her in their home.
---
---
The meeting with Władysław Hosticzko will take place on 10th May at 12:00pm at POLIN Museum of the History of Polish Jews as part of the program enabling young people, during the 2016/2017 school year, to meet witnesses to history. To attend, please send an email to: zmioduszewska@polin.pl
The concept behind the program is to study history through discussion. It provides high school and post-secondary students with the opportunity to expand on subjects which they are studying through their textbooks and history lessons. For many, an event such as this is a very important, emotional experience which helps them to understand the history of Polish Jews.
---
---