An Interview with Irena Sendler's Daughter, Janina Zgrzembska
An interview with Janina Zgrzembska, daughter of Irena Sendler, has appeared on the Świętokrzyskie internet portal. It took place in November, coinciding with the naming in Kielce of Elementary School No.19 in honour of Irena Sendler.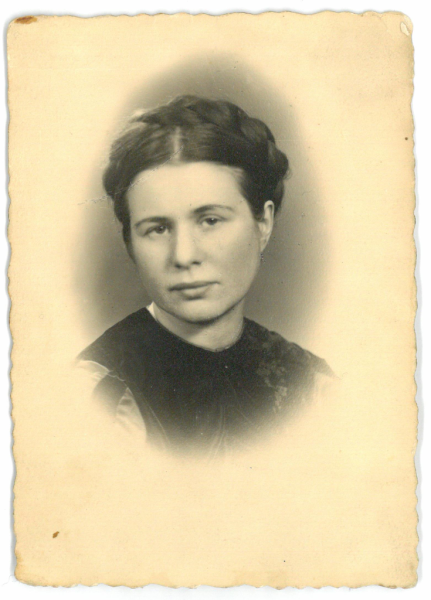 Janina Zgrzembska spoke of her relationship with her mother and of her childhood, of living in the shadows of her mother's communal activities which she engaged in her entire life
"I couldn't count much on my mother's support because she was always in demand elsewhere. But I don't hold it against her. Everything in life comes at a price".
Janina Zgrzembska speaks of her mother's heroic conduct during the War and of the characteristic traits which motivated her activities.
The ceremony naming the school in honour of Irena Sendler took place on 23rd November 2021. A memorial plaque in her honour was unveiled in the presence of the members of the City Council, education institution representatives, parents and students. Guest of honour at the event, Janina Zgrzembska, noted that those who worked together with her mother in her rescue activities also deserved to be remembered.
The interview on the Świętokrzyskie internet portal can be found here.