Indifference hurts
Educational project carried out by the Edith Stein Society in Wrocław in cooperation with the "Polish Righteous – Recalling Forgotten History" project of the Museum of the History of Polish Jews from November 2009 until September 2010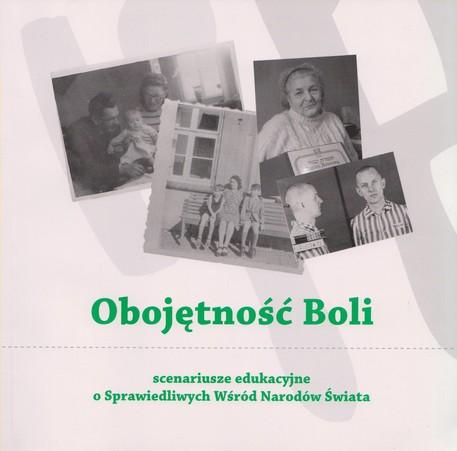 The goal of the project is to popularize the awareness of the Righteous Among the Nations and of other Holocaust rescuers, and, through their stories, to promote European values and present the history of the region.
As part of the project, educators from the MHPJ's Educational Center and "Polish Righteous" project participated in developing educational tools (lesson and workshop scenarios) about the Righteous Among the Nations.
A concurrent effort was the preparation of an exhibition devoted to Poles and Germans who helped Jews during the World War II. The exhibition was a joint project of the MHPJ program "Polish Righteous – Recalling Forgotten History" and of the Silent Heroes Memorial Center in Berlin.
More about Indifference Hurts.