Albums about Righteous
So far, the President of the Republic of Poland has awarded high official decorations and medals to the Righteous Among Nations on four different occasions. Each of these ceremonies was accompanied by a special publication – a bilingual photo book entitled "Restoring Memory: Polish Rescuers of Jews During the Holocaust", available in both Polish and English. The photo book contained profiles and stories of the persons who received the given awards; published in years 2007, 2008, 2009 and 2013, these books were, in each case, published jointly by the Chancellery of the President of the Republic of Poland and POLIN Museum.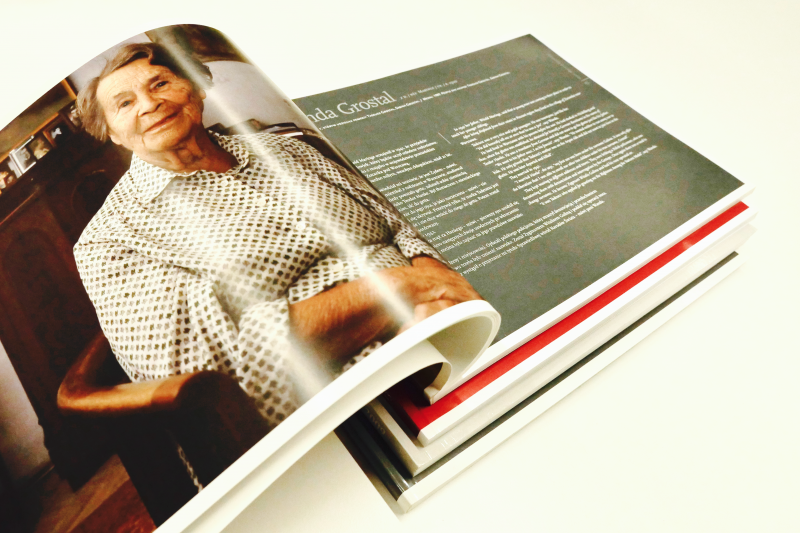 Please download the contents of the photo books or contact us – the publications are available free of charge.