Mural Dedicated to Irena Sendler in Bielsko-Biała
Murals featuring the image of Irena Sendler are to be erected in several cities. The first will be unveiled in Bielsko-Biała. The announcement was made on 11th March by the project initiator, Dariusz Paczkowski of the Klamra Foundation. The mural in Bielsko-Biała will stand in the centre of the city.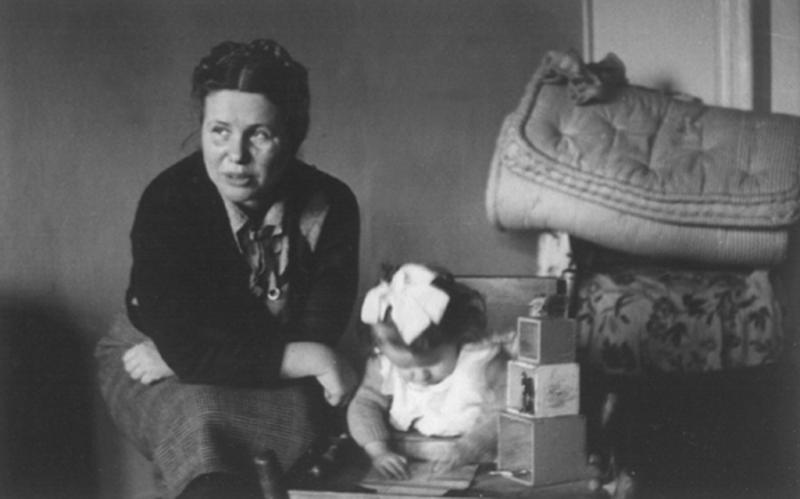 Those behind the project are painter and graphic designer Małgorzata Rozenau and the 3fala.art.pl group. The mural depicts a tree crowned with the figure of a young Irena Sendler embracing a small heart. The roots of the tree surround a jar, which symbolises the jar in which Irena Sendler placed personal information about the children which she and her helpers had taken out of the Warsaw ghetto.

Other murals will be erected in Cieszyn, Świnna and Nowy Targ, where locations have already been approved, as well as in Olsztyn, Opole, Żywiec, Bydgoszcz and Cieszanów.
Thanks to Irena Sendler and her helpers, many Jewish children were able to survive during the Nazi occupation of Poland.

Source: PAP