Krystyna Budnicka - Rescued
Krystyna Budnicka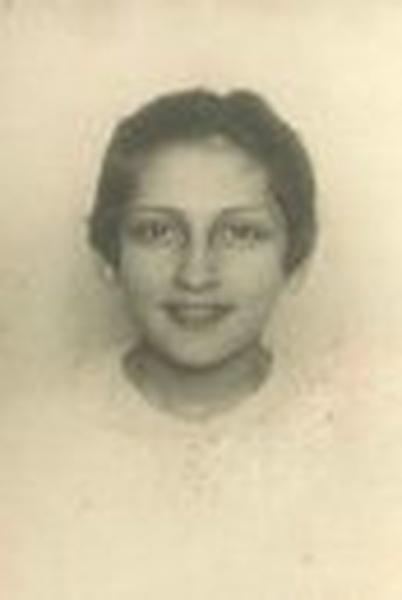 She was born in 1932 in Warsaw as Hena Kuczer, daughter of Józef-Lejzor and Cyrla, the eighth and youngest child in the family. Her happy childhood came to an end with the outbreak of the war in 1939 when she was seven years old. The family home was located in the ghetto. During the German searches her family sat in a hiding place fashioned inside the ventilation chimney. While Germans were plundering their apartment, they sat there holding their breath. Only the nights brought some peace. In July 1942, two of her married brothers were deported to Treblinka with their wives and children. They could not hide because their small children put the rest of the family in danger
After July 1942, her brother Rafał, age twenty-four, began to organize and dig a bunker below the basement level of their apartment building on Zamenhof Street. They transferred to the bunker shortly before the [Warsaw Ghetto] Uprising.
In the bunker, in addition to their family, were about twenty people. After a nine-month stay in the bunker, in September 1943, there were still four of them: her brother Rafał, her sister-in-law Ants (wife of Izaak Kuczer, murdered in the bunker), her youngest brother, thirteen-year-old Idł, and Krystyna. All four of them were living corpses. They were carried out; no one was able to stand up on their own legs. They were packed into sacks and transported like merchandise to their new hiding place.
Unfortunately, within a short time, her dear little brother died, he was too weak. Her older Rafał perished in January 1944. She was alone with her sister-in-law. After the Warsaw Uprising broke out, she was taken by nuns and joined a group of children from an orphanage which was also being evacuated. From the whole family only she had survived.