Hiding Jews in Gołuchowice (Zawierciański District)
As one of the last living witnesses of the events of WWII in Gołuchowice, Zawierciański District, I would like to share my memories regarding the extermination of Jews in this locality.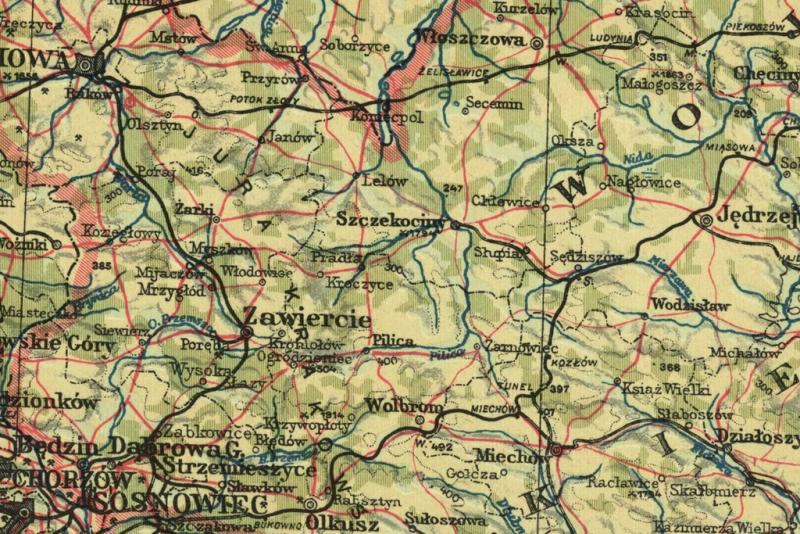 During the German occupation, one of Gołuchowice's inhabitants – Maria Gawrońska – extended help to Jewish people. She hid two Jewish children. Soon after they had moved into her house, their hiding place was discovered by Germans. The woman and the hiding children were apprehended and brought out of the house. I do not know what happened to them afterwards.
I also know of Jews hiding in the forest in Głuchowice. This place also quickly proved to be unsafe. Probably in May 1943 Germans organised a manhunt and managed to catch three or four people. All the Jews were shot on the spot.
These crimes are yet to be investigated. I hope that the information I have shared will help to preserve the memory of their victims.