The Righteous in Wola
Shortly before the outbreak of World War II, there were over 800 plants producing cars, railway carriages, wallpapers, textiles and more in the Wola district. The inter-war period was a time of prosperity in Wola, a district inhabited by plant owners, artisans and merchants as well as a great number of hired workers.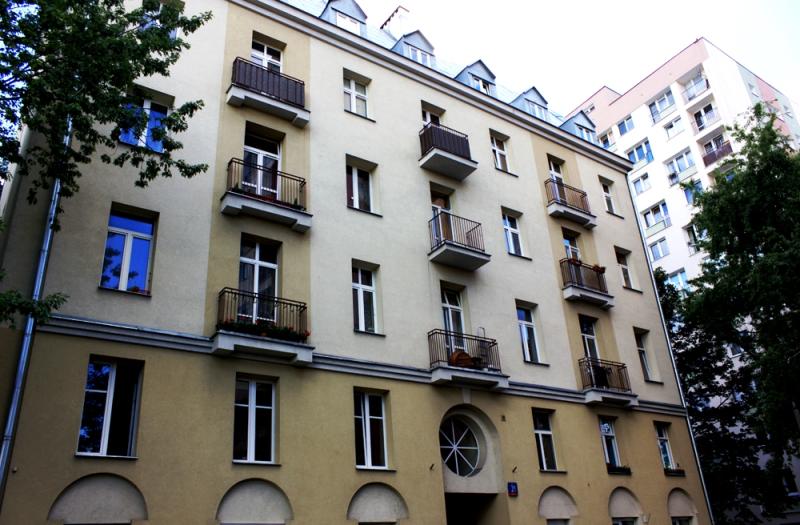 Chmielna, Żelazna, Sienna, Śliska, Grzybowska and Chłodna Streets, today within the Wola administrative borders, and since 1944 part of Mirów (area of the city centre), were incorporated into the Jewish ghetto. In April 1941, approximately 450 thousand Jews resided in the ghetto.
"There was a German bunker on the corner of Żelazna and Chłodna Streets", recalls Hanna Gałązka, resident of Wola. "Jews would go out of the ghetto, beg for food or shelter, snotty-nosed children would look for their parents. And what did Germans do? They let their dogs loose. It was hell in the streets: shooting, screaming, weeping…"
The so-called Wola Massacre (Rzeź Woli) was a climax of the district's tragedy. According to historians' estimates, between 30 and 50 thousand Wola residents were murdered by Germans in the course of the first few days of the Warsaw Uprising.
Discover stories of rescue in Wola with virtual exhibition The Right Address. Hiding Jews in Occupied Warsaw.