The Righteous in Ochota
Residential development was in progress in Ochota in the interwar period. Cooperatives of clerks, bankers, teachers, architects and artists were being established.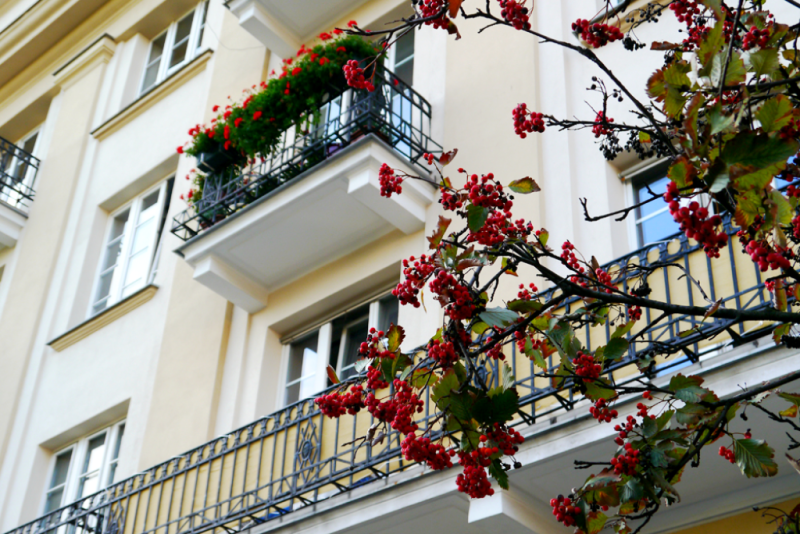 Journalists and university professors particularly liked the area along Filtrowa Street. "Our coop owned four houses", recalls Zofia Celińska, resident of 69 Filtrowa Street. "Jan Parandowski, author of Mitologia (Mythology), was our neighbour in the largest building of the four."
On 8 September 1939 the district was in the first line of fire. German tanks proceeded towards the centre along Grójecka Street.
Antoni Chruściel issued a command of the Warsaw Uprising outbreak at 68 Filtrowa Street. The district was on fire and was heavily damaged, but many residents returned to their homes after the liberation. Their descendants have been residing in Ochota until today.
Discover stories of rescue in Ochota with virtual exhibition The Right Address. Hiding Jews in Occupied Warsaw.