The Righteous in Mokotów
In 1939, over 89 thousand people resided in Mokotów. Following the German occupation of Warsaw, numerous Reichdeutschen and Volksdeutschen (Germans, people of German origin and collaborators) settled there.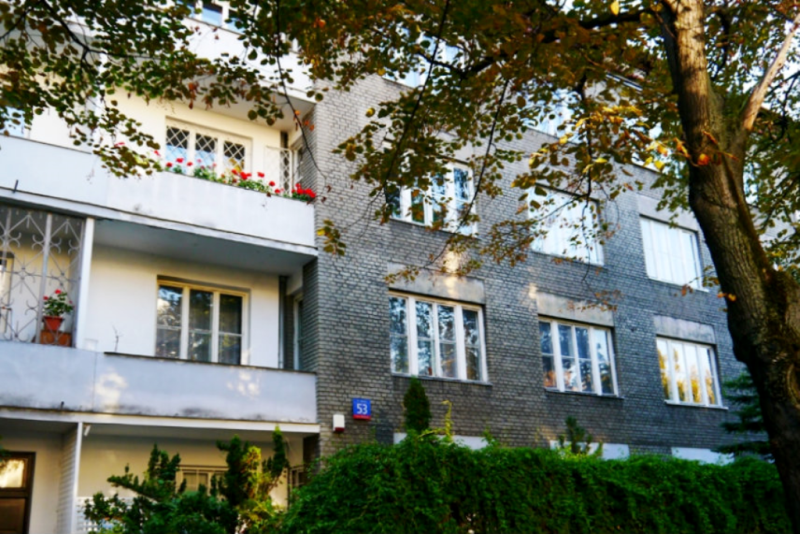 The occupiers resettled the Poles. The most important buildings were occupied by the army and German institutions such as a prison, SS and Luftwaffe barracks and Gendarmerie Headquarters for the Warsaw area.
65 percent of the district was ravished during the Warsaw Uprising. Wooden crosses in the parks and courtyards commemorated thousands of Mokotów residents who had perished.
Discover stories of rescue in Mokotów with virtual exhibition The Right Address. Hiding Jews in Occupied Warsaw.