The Righteous in Powiśle
Warsaw was once in a very close symbiosis with the Wisła River. Shipping and industry flourished on the left bank. Small 'subdistricts', some of them historic, such as Rybaki, Mariensztat, Powiśle, Solec and legendary Czerniaków, were scattered along the river bank.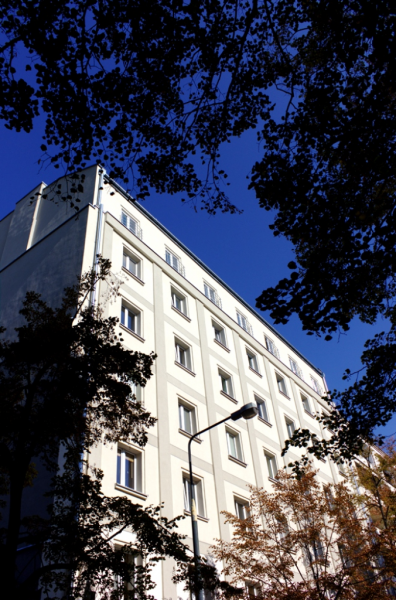 Below the embankment, in the shadow of the big city, below the pillars of the Cross-City Line, there were smoking chimneys and workshops where rafts and riverboats were produced. Unskilled workers, employees of abattoirs and glass foundries, labourers, bargemen, small artisans and garbage collectors lived in the nearby shanty-town.
Powiśle was the home of the Municipal Power Station. In 1944, the Warsaw insurgents took control of it for a short period of time – it provided electricity to insurgents' hospitals, printing houses and shops.
Discover stories of rescue in Żoliborz with virtual exhibition The Right Address. Hiding Jews in Occupied Warsaw.