The Righteous in Grochów
At the turn of the 20th century, Grochów belonged to the Wawer borough and was a dynamically developing industrial settlement. Local residents were employed, for example, in fat processing plants.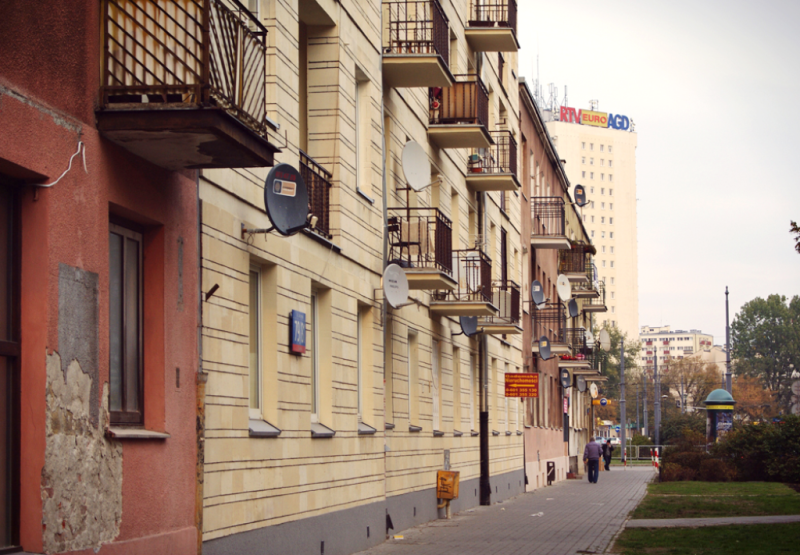 Grochów, which covered almost the entire area of today Praga-Południe quarter, was incorporated into Warsaw in 1916. In 1938, its population totaled 40 thousand. From the beginning of the 1920s until 1942, a kibbutz was in operation in Grochów. It was the largest and the most well-known centre preparing Jews for emigration to Palestine.
Discover stories of rescue in Grochów with virtual exhibition The Right Address. Hiding Jews in Occupied Warsaw.