Vale Teresa Drewek (1929-2018)
With great sorrow, we announce the passing of Teresa Drewek (nee Kaczmarek), a Righteous Among the Nations. She died on 24th April 2018 in Chełm (Kujawsko-Pomorskie Province) at the age of eighty nine.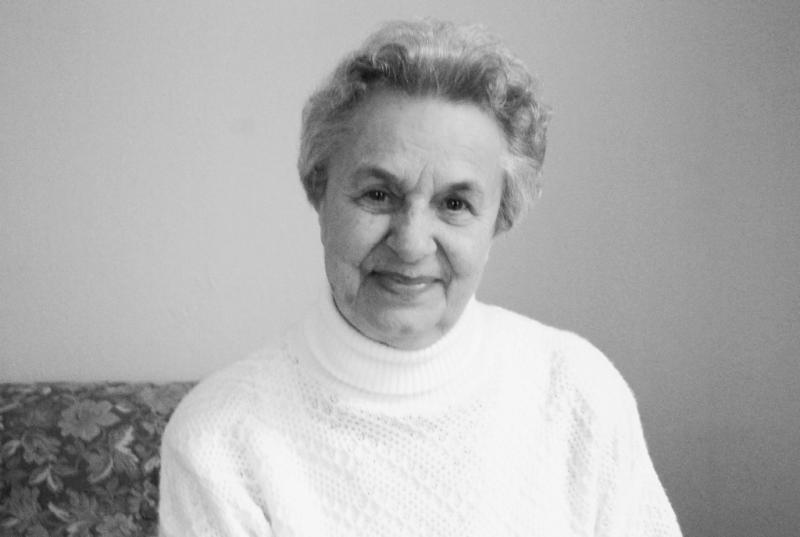 Teresa Drewek was born on 1st August 1929 in Chełm (Kujawsko-Pomorskie Province). She was the daughter of Franciszek Kaczmarek and Władysława (nee Matuszewski).
During World War II, her family extended help to Rywka Motyl (born 1936) who, in 1943, together with her brother Mietek (born 1926), found refuge with Władysława's brother, Józef Matuszewski, in their hometown of Golub. She then hid in the Kaczmarek home in Chełm under the name of "Regina Kwiatkowska". At that time, her brother was in Zalesia, in the Tuchola Forest.
The children's mother, Rozalia had probably perished in Treblinka. Their father, Aleksander probably died after the War when he left Warsaw by train in order to collect his children. In 1946, Rywka and Mietek were cared for by their uncle Samuel, who had survived in the USSR. Mietek left for the USA, while Rywka and her uncle settled in Israel. In the 1990's, they renewed contact with the Kaczmarek family during a visit to Poland.
In 1991, Teresa Drewek, together with her parents Franciszek and Władysława Kaczmarek, were honoured with the title of Righteous Among the Nations.
On 3rd May 2010, she gave an interview to POLIN Museum of the History of Polish Jews during which she described how the Motyl siblings were rescued from the Holocaust.
She passed away on 24th April 2018 at the age of eighty nine.
---
---