Launch of Anna Bikont's Book About Irena Sendler
Anna Bikont's lastest book "Sendlerowa. W ukryciu" (Sendler in Hiding) will soon be available in bookshops. Of the book, the publisher, Wydawnictwo Czarne, says, "This is the story of extraordinary Polish women and of the hundreds of children they rescued". As part of the book's launch, POLIN Museum invites you to meet the author at an event to be chaired by Prof. Barbara Engelking of the Centre for Jewish Holocaust Research.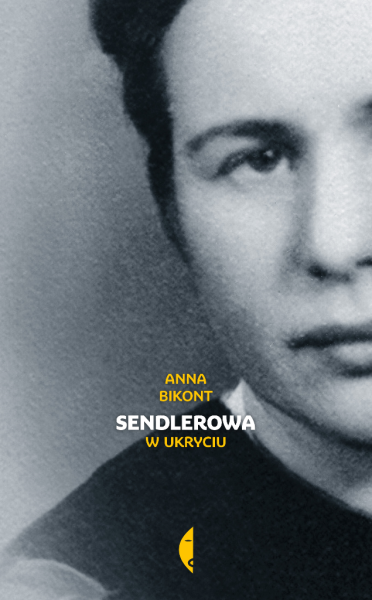 "This is a collections of stories which she told about herself, what happened to her in Poland and outside of Poland. She only talked about what she wanted to talk about. A dozen or so wartime stories with variations. Most often, something in them does not quite add up. She was inclined to speak of her experiences in versions of varying degrees of distance from reaallity. (...)
Why did she describe events which did not take place or add so much to those which did really happen? (...) Maybe these were wartime remnants when false stories had to be invented all the time to protect those in her care? How can all this be told without insultiing the memory of such an admired, humane person" – an extract form the book.
The event will take place on 30th October (Monday) at 6:00pm at POLIN Museum of the History of Polish Jews. Admission is free. Robert Więckiewicz will read excerpts from the book during the event, at which copies of the book will be available for purchase.
---
---