Good Critical Reception of the Irena Gut-Opdyke Play
The New York staging of the play Irena's Vow, by Hollywood script writer Dan Gordon, telling the story of a Polish woman, *Irena Gut-Opdyke*, who had saved a number of Jews in the time of the Holocaust, garnered positive reviews from the critics.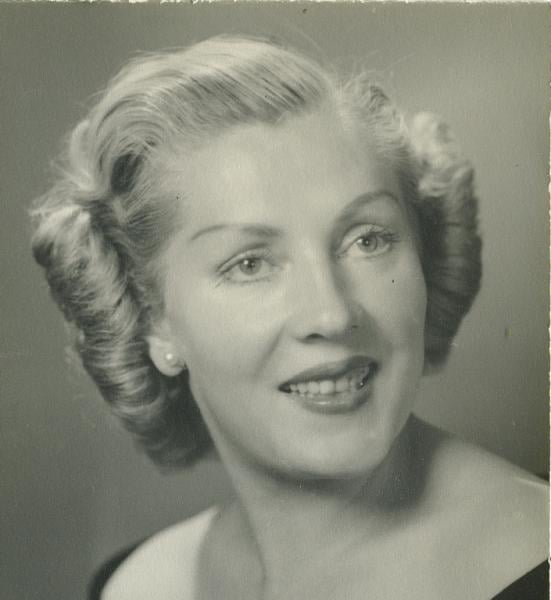 "Few of the heroes of World War II shown more courage than those who risked their lives to protect the victims of Nazi genocide," Willborn Hampton wrote for the New York Times.
The 90-minute play was presented by Invictus Theater Company in the off-Broadway Baruch Performing Arts Center. The house is infallibly full for every performance. The producers' hopes are high for a Broadway, and perhaps even Hollywood, adaptation of the play.
The role of Irena is performed by Tovah Feldshuh.
Irena Gut-Opdyke died three years age in the US. During the occupation of Poland she managed to rescue 12 Jews by hiding them in the basement of a villa owned by a major of the SS in Tarnopol. In 1982 Jerusalem's Yad Vashem Institute awarded her with the title of Righteous Among the Nations.