Gazeta Wyborcza on the Righteous
In the December 5, 2008, edition of "Gazeta Wyborcza" Bożena Aksamit's article entitled "Who will save the Righteous" appeared.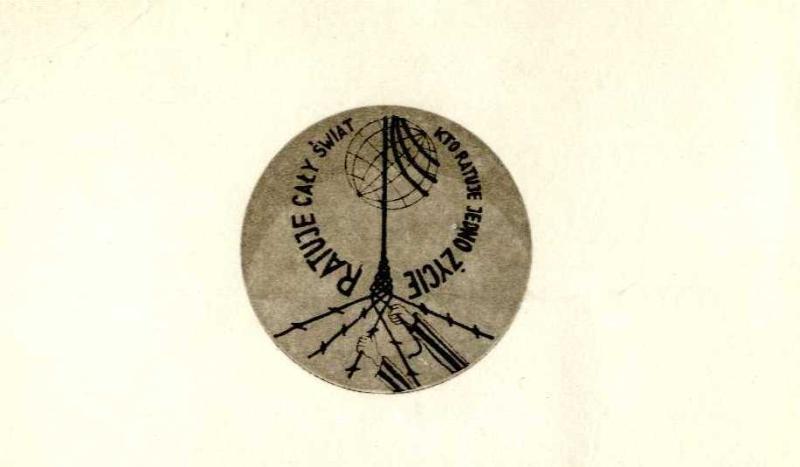 The author writes: "Poles who saved Jews during World War II live out their final days in isolation and poverty".
na stronie internetowej "Artykuł" talks, among other things, about the difficult living conditions that the Righteous face and steps which can be taken on their behalf.
We join in the appeal brought forth in the article, to bring aid
to the Polish Righteous. Persons interested in helping can do so through our website. We will work together with the "Polish Society for the Righteous Among the Nations" to determine specific forms of assistance.