Come on a Walk Through "Irena Sendler's Warsaw"
Irena Sendler's life was inseparably linked to Warsaw. It was here that she lived, worked and helped those in need. During the Walk, organised by POLIN Museum marking the "Year of Irena Sendler", walkers will see sites connected with her story. Tickets are available at polin.pl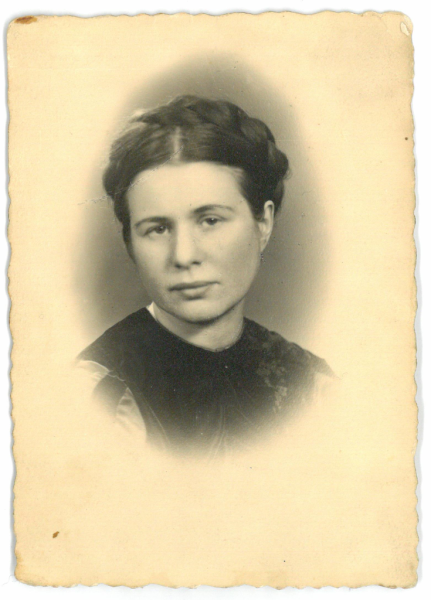 Using the pass, I was able to take food, especially dairy and fat, into the ghetto during those hard days. At the same time, I was able to assemble a rescue organisation. On the Polish side, we had three stations: a) on Wronia, between Krochmalna and Chłodna, b) Dworska (rag storage), c) Grójecka, on the corner of Kopińska (a factory). We used established places and pre-determined routes – wrote Irena Sendler*.
Take a guided walk which will allow you to learn about places associated with Irena Sendler's activities during World War II when, together with her co-workers, she took help to Jews in the Warsaw ghetto. It will also be a chance to see how Sendler has been honoured within the city.
The walk will take place on 19th August (Sunday) at 2:30pm (beginning in the main hall of POLIN Museum). The guide will be Katarzyna Jankowska, a POLIN Museum guide, a licensed city guide and a graduate of the Taube Centre's "Mi Dor le Dor" education program.
Tickets: 15 zł (normal) / 10 zł (concession). Buy a ticket »
---
Among other things, we present her co-workers, as well as people who, with her help, survived the Holocaust.
We also show how she has been honoured in Poland and in Israel. We also feature memorabilia from POLIN Museum's collection.
---
*Quote: Anna Bikont, Sendlerowa. W ukryciu, Wołowiec 2017, pp.101.