The Righteous in Żoliborz
The beautiful bank – jolie bord in French – enchanted the Piarist Order in the 18th century. The name of their seat, located on the Wisła River embankment, was adopted as a name of the whole district.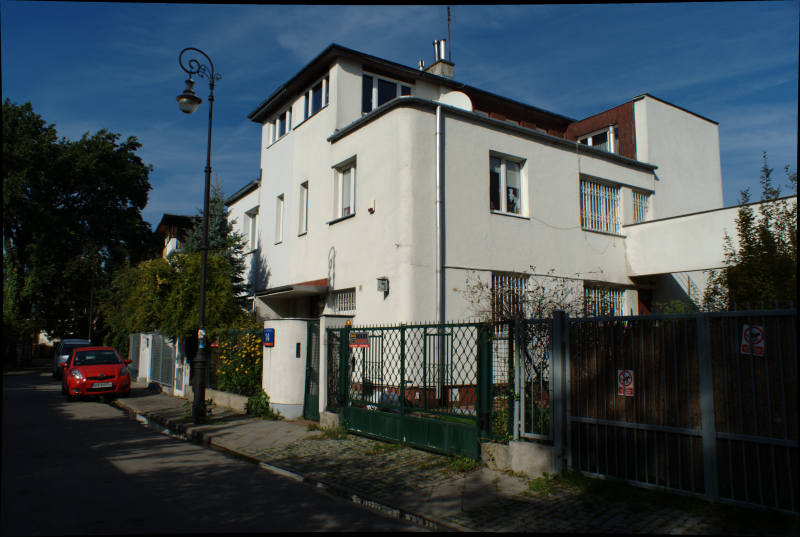 The old Żoliborz, however, was almost entirely obliterated by construction of a Citadel. After Poland had regained its independence , it revived as an elite district inhabited by officers, journalists and members of cooperatives. It is still perceived as a district where the intelligentsia resides.
The development in the area between Potocka, Zajączka and Popiełuszki (formerly Stołeczna) Streets was constructed in the 1920s and 1930s. The Warsaw Housing Cooperative's (WSM) colonies of residential blocks were built on the initiative of leftist social activists. Many Jews found refuge within the WSM colonies' premises. The first skirmish of the Warsaw Uprising took place on Suzina Street, next to a WSM boiler room.
Discover stories of rescue in Żoliborz with virtual exhibition The Right Address. Hiding Jews in Occupied Warsaw.